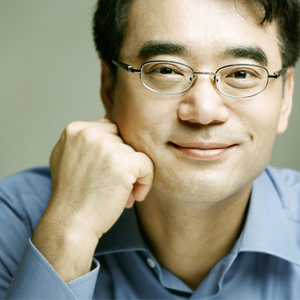 Hoonje Cho
Partner
Hoonje Cho, a strong partner of Actnerlab, is known to be a general director of Makersvill, a major prototype workshop in Seoul where startups could test their HW/SW products.

He completed his Masters and PhD degrees of Chemistry at KAIST and was an adjunct professor at Kumo Industrial University for several years.
Moreover, as the former head of Bionano and BioABC Lab, he had acquired renown respect for his research on AMOLED, LCD, battery device, solar cell, nano technology, biomaterial engineering, chemical conjugation, and much more.

Now, he is innovating his career into global technology and education for Korean startups.